Humanitarian
BE THE CHANGE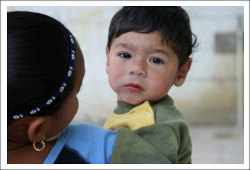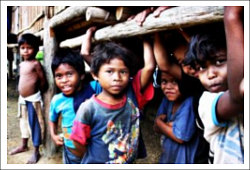 Chamber of Commerce – on the Web™ is leading the way in encouraging online businesses to take a more humanitarian view.
It's a universal principal that what we give comes back to us, many times multiplied. The most successful companies show appreciation for their success by helping others. This activity, in turn, brings more success.
In this day, the help generated by business must encompass our shared global needs. An international organization must assist internationally.
The Chamber does not require this of its members. It is simply encouraged. We hope you will join us in turning business away from the greed that has led us down the path to an unstable world economy – and toward helping our worldwide family members on Mother Earth.


TAKE ACTION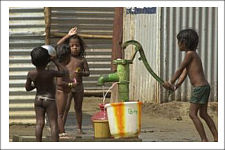 Baby warmers for infants dying due to lack of incubators. Donate now and help us save vulnerable babies' lives around the world.
A cry for help: Crisis in Somali deepens with outbreak of disease. Plumpy'Nut, as a Ready-to-Use Therapeutic Food (RUTF), is endorsed by the World Health Organization as the most effective way to treat severe acute malnutrition in children.
Children's Safe Drinking Water Program
One small PUR packet quickly turns 10 liters of dirty, potentially deadly water into clean, drinkable water. The packets can be used anywhere in the world, including areas affected by natural disaster.